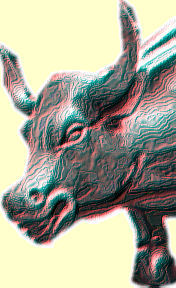 Laird's Rant
At Sithe Mor House we do everything we can to ensure our guests have a truly delightful time whilst they are with us. We believe this starts even before guests arrive by us giving them an honest and straightforward description of what to expect.
We believe our website does just that.
We're not...
A place where the newly resident backpacker staff have perhaps been there 30 minutes longer than you have and may be trying to get a knowledge of the language yet alone get a knowledge of the area or even parts of Scotland
harbouring aspirations to be a small luxury lochside country house in the Highlands ...that's actually what we are...please look at the photos and you decide
very vaguely near the loch. We're actually on the loch ...it's at the bottom of the grounds and we have our own small bay beach and jetty with fishing rights so no permit is needed. Indeed it is less than 2 minutes from front door to the loch. At how many other B&Bs in Argyll can you arrive by sea plane?
a castle where we take ourselves too seriously and the guests are too timid to feel at home
heralding our local existence as we only have pre-booked house guests to stay. At the end of the drive up to the House, we merely therefore have the Sithe Mor House name plaque on the dry stone wall. As one of our guests said "It's as if you were going to stay with the friends you never knew you had in the Highlands". The only discernible thing you may notice of course is your country's national flag flying from the flag pole to greet you. Sithe Mor House is a subtle and stylish place where you stay as a house guest and leave as a friend.